< Back
HubSpot CRM is Happening!
On April 9th, 2016, after lots of customer requests, we'll be adding HubSpot CRM to our integrations family! We've also improved how lists function in the editor along with a few other bug fixes.
Hubspot CRM Integration
You asked, we delivered! As of Saturday, April 9th, 11 AM EST, you'll be able to connect your HubSpot CRM to Proposify so you can stay up to date with your proposal progress right in HubSpot.

Simply enter your Hub ID into Proposify, accept the connection and you're ready to go.
Once connected you can select where in your pipeline you want proposals to be moved as the sales process moves forward. You can also import all your contacts.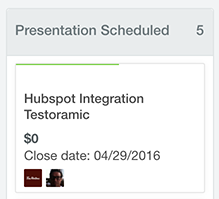 When you create a new proposal it will automatically be added to HubSpot CRM with all the details. Once you send it and ultimately win the proposal, HubSpot CRM is updated each step of the way.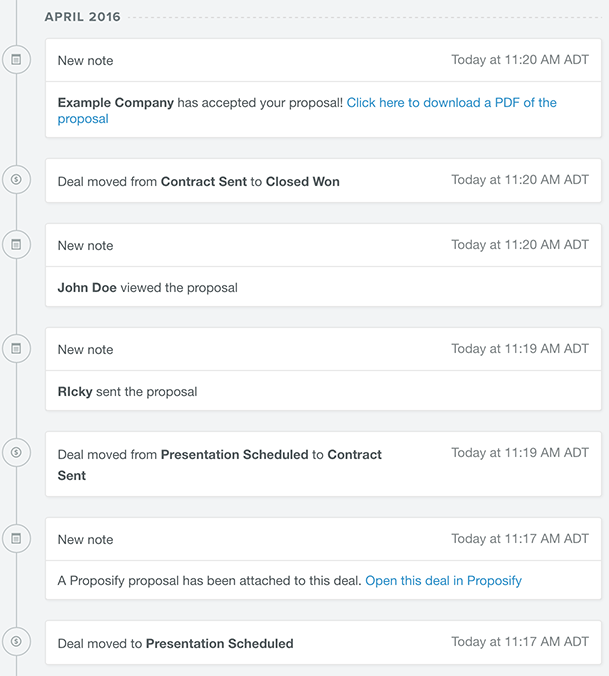 You'll find a link to the proposal in HubSpot and a link to HubSpot from Proposify in the proposal settings.
We hope this integration will further streamline your sales process and let you focus on winning ;)
List Updates
We've also been working on improving lists: how they behave in the editor, pasting into lists, and general list editing. Hopefully these changes put Proposify on your good list (see what I did there?)
Thanks,
Ricky Ferris
Proposify Product Manager
Struggling to write a proposal? Fast forward to send.
Our gallery of free proposal templates can kick-start your sales process.
View Templates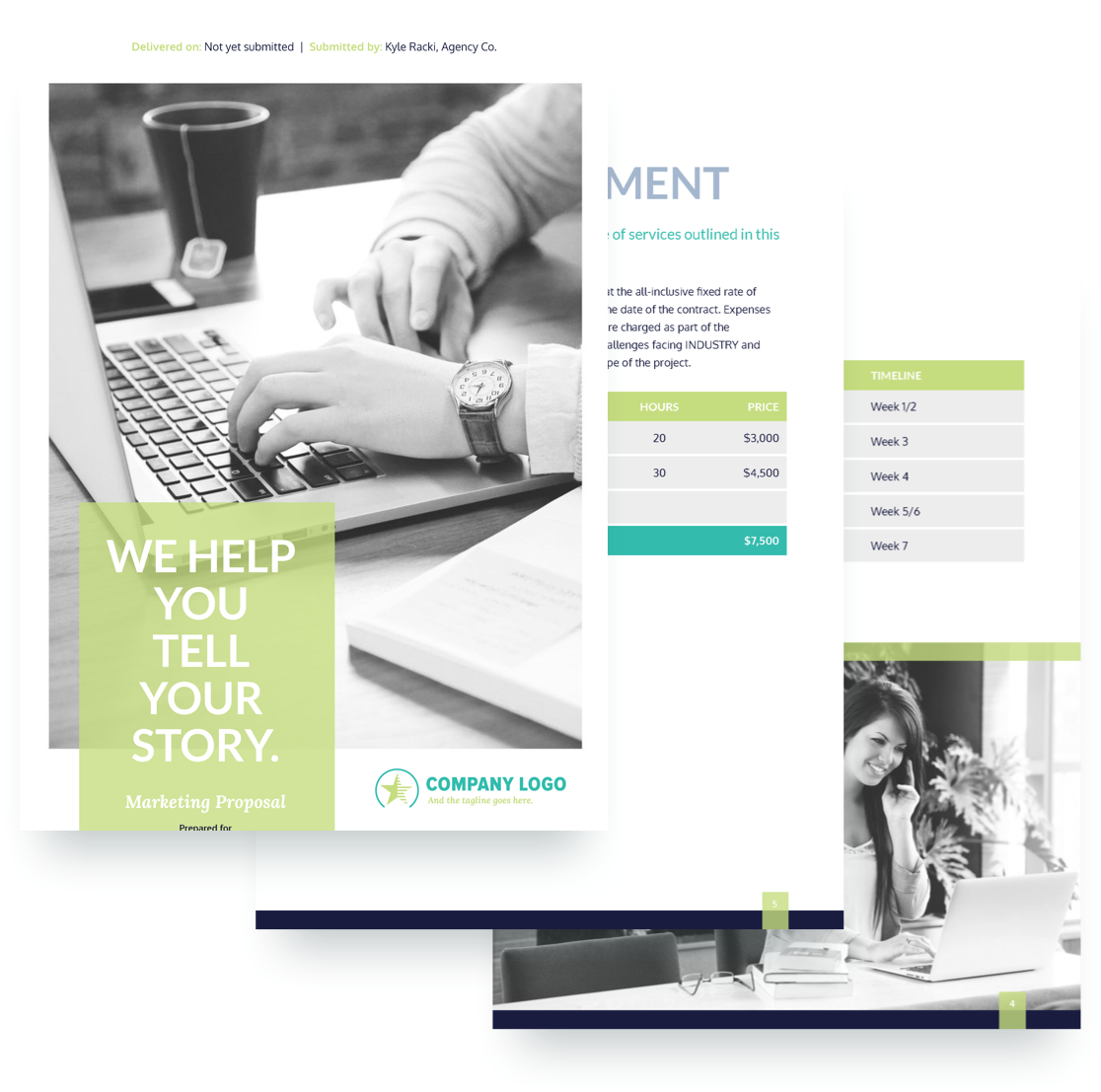 Your mission? Close the deal. Your secret weapon? Our proposal templates.
Our free, professionally written and designed proposal templates can help you win the battle for better business.
View Templates