Send it sooner with a time-saving template
Hit the ground running by choosing one of our professionally-designed and written proposal templates. They're 100% customizable so you can change the design and text of the template to suit your project, company, and client. Save it in the content library so it's easy to find and ready to roll for your next big opportunity.
See Full Template Gallery
Save your assets
No more reinventing the wheel with each proposal. The content library keeps everything - all your sections, case studies, bios, fees, and images - organized in one place to make it faster for your entire team to find and reuse proposal content.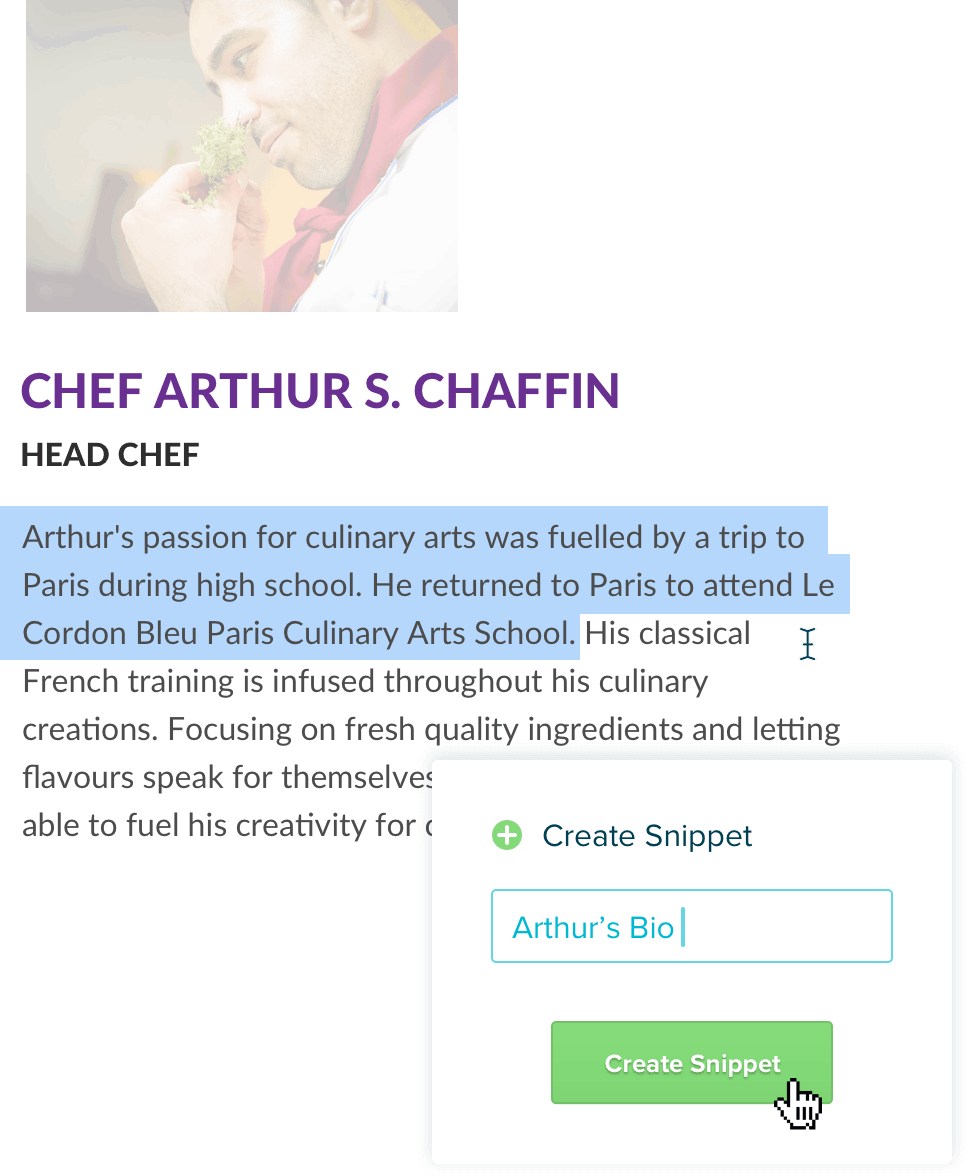 Store snippets
Save snippets - short bits of text - in the content library to reuse later in other proposals without having to create a whole new section.
Reuse fees with ease
If you reuse the same fees from proposal to proposal, store them in the content library and pop them out whenever you need them. Create fixed, hourly, monthly and unit/quantity fees. You can also easily import multiple fees from a CSV or spreadsheet.
Manage sales documents
Streams lets you organize your sales documents your way. Think of it as a five-drawer filing cabinet for your pipeline. Want to separate signed contracts from your proposal revenue? Create a new stream to keep your contracts all in one place. Set up streams to manage signed contracts, SOWs, internal memos, or other proposal documents that aren't necessarily part of your sales pipeline.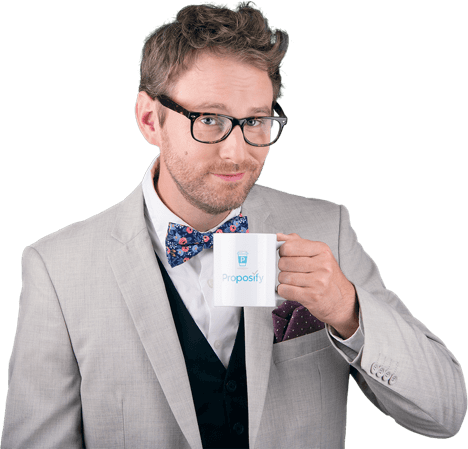 It's about more than just proposals.
It's about world domination.
Get a demo and start your team's total takeover.
I want a demo!